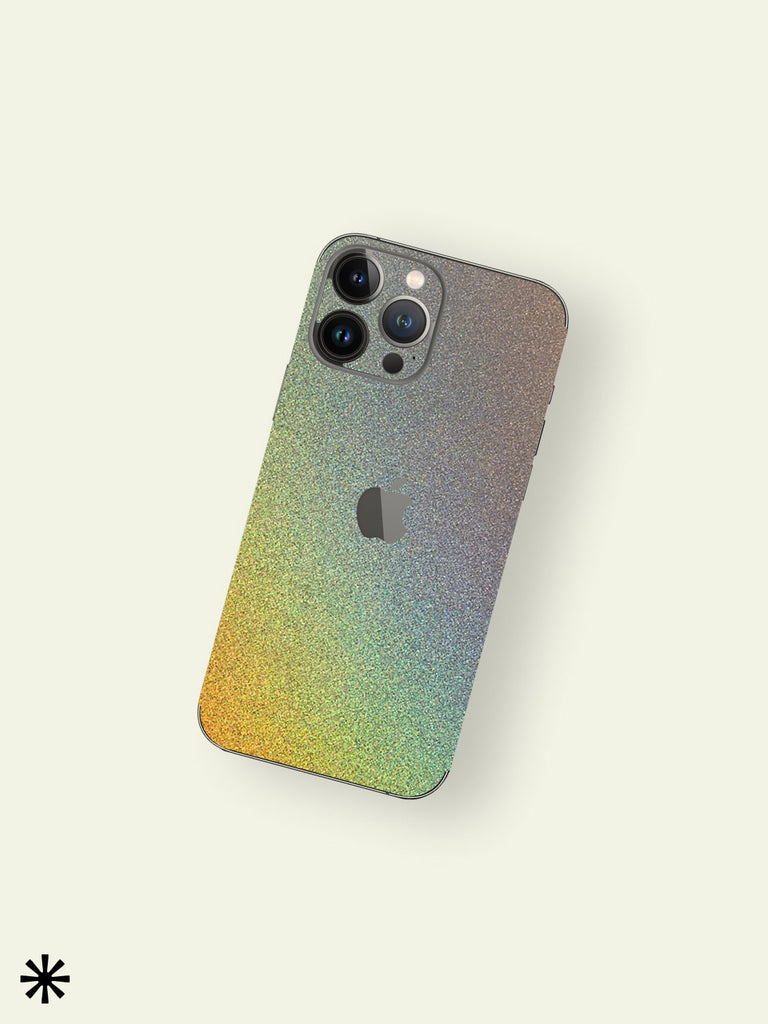 DEKALESK
iPhone Solid Color Vinyl Skin iPhone 13 Back Decal iPhone 11 Back Cover iPhone 12 3M Vinyl Cover
Boost the aesthetic and durability of your iPhone with our skin. Expertly precision-cut for a seamless fit, this skin stands up against scratches, water, and fading, preserving your device's pristine appearance and durability.
• Easy-to-Apply: Bubble-Free installation.
• Scratch Protection: Shields your iPhone from daily wear and tear.
• Lightweight Protection: Safeguards your iPhone without the need for bulky cases.
• Precision Fit: Meticulously crafted using our state-of-the-art cutting machines for precise attention to detail.
• High-Quality Material: Crafted from premium 3M film.
• Clean Removal: NO RESIDUE - GUARANTEED.
Good to Know:
These protective skins are made from premium 3M film, NOT a bulky hard CASE.
Tips:
For application, gently place the film on your iPhone first. Its design allows for easy sliding, ensuring precise alignment for a perfect fit. Once aligned, secure the skin in place using a squeegee or a credit card.
---
Share this Product
---
More from this collection